About Legacy Law
Families! You can't choose them… all you can do is love and protect them, and we all know that's not as straightforward as it sounds.
We appreciate the joy and sometimes teeth-clenching, hair-tearing despair that comes with family, after all we are each a fully paid up member of our own. We also understand how hard it is to manage complexities in our own families – the multiple personalities, peculiarities, unconditional love, fierce loyalties and legacies.
No family is the same. Yours is different to mine, and our experience has shown us it is much, much easier to navigate and execute complex generational legacy plans for families we don't belong to and this is what we do best.
We've helped hundreds of diverse families navigate the choppy waters of legacy, and as a result are able to offer a variety of tried and tested solutions for most familial legacy plans. We specialise in solutions that prevent family discord and preserve family harmony. After all – family is everything.
We provide counsel, we are mentors, we are pathfinders and most importantly we are continuing advocates for our clients, even when you no longer have a voice of your own. We provide practical independent support for what you want to happen.
On your behalf we will help you to negotiate significant life events. In doing so, we treasure family history and values that celebrate a life well lived.
We have been trained by brilliant professionals and we meet regularly with peers and mentors who keep us grounded, focused and honest. We are curious about people and about the world that we share with you. To our valued clients we offer a relationship, not just a transaction.
If you'd like to know more, or hear from families who've used our services, please click here.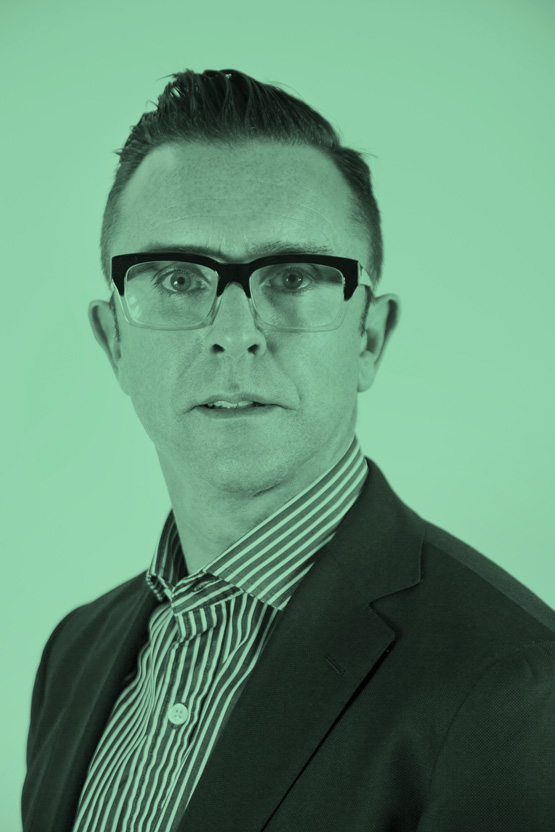 Donal Griffin
Donal Griffin is a lawyer with over 25 years experience in private client and business matters. He has worked in large and boutique firms in Australia, the UK and Ireland (from where he hails). Donal is passionate about helping people navigate some of the complexities of life. In fact, he is proud that clients and referrers refer to his ability to simplify complex legal arrangements.
Donal acts for business owners and families with some complexity. Partners in large law firms have called him "the lawyer's lawyer". Donal has a masters degree in Wills and estates but, strangely, there is no "d" at the end of his name.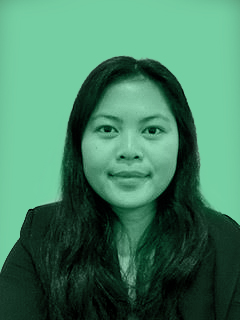 Daphne Zhou
Daphne is currently a final year law student at the University of Technology Sydney and is due to start College of Law later this year. Daphne has been interested in pursuing a legal career since secondary school. She believes the legal profession provides opportunities to help people in the community. Daphne is particularly interested in Wills and Estates after choosing it as an elective during her exchange semester abroad in Canada.